MAKE TOMORROW BEAUTIFUL
Sheridan's enduring reputation for quality was established over 50 years ago when founder, Claudio Alcorso, made a commitment to produce products that were designed to last, and last beautifully. When you shop with us, you are free to experience and enjoy our products with confidence, knowing they have been designed to the highest possible standards.
From day one we've been obsessed with quality, and now we're obsessed with environmental sustainability too. Alcorso was a passionate environmentalist, and we carefully guard his legacy today.
Our purpose is clear. We have set a number of goals and are seeking to reduce our environmental footprint through ethical sourcing, recyclable packaging initiatives and recycling and diverting textiles from landfill. We envision our products with no plastic and no unnecessary packaging, and we are making positive changes to our raw material and manufacturing process choices. Sustainability is a journey and we are committed to introducing more sustainable ways of working into every part of the business.
Every day, we are asking every part of our organisation to find better, more sustainable ways of working. Our 2025 and 2030 goals are a map to a better tomorrow.
OUR RECYCLING PROGRAM IS BACK
We are excited to share with you that we are bringing back our Recycling Program, on Monday 18 January 2021.
We're aiming to help our customers live more sustainably by empowering them to make thoughtful decisions when it comes to recycling pre-loved bed linen and towels. As we work towards closing the loop, we encourage our customers to return old bed linen and towels (any brand) to a recycling point in any Sheridan Boutique or Outlet store.
We're proud of what we've achieved so far, with over 25,000kgs of textile waste collected. We encourage you to join us in recycling what you no longer use and know that it's being diverted from landfill.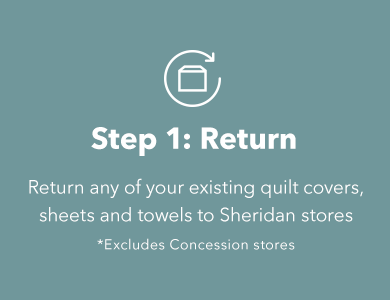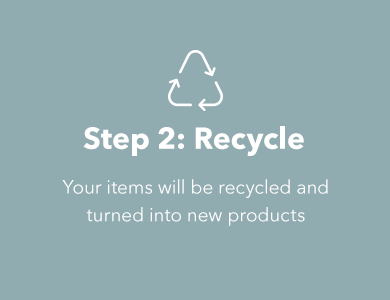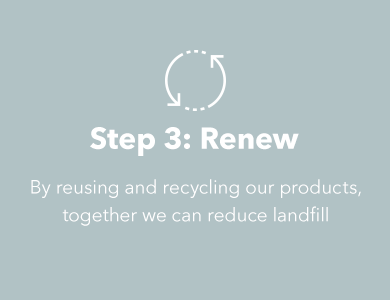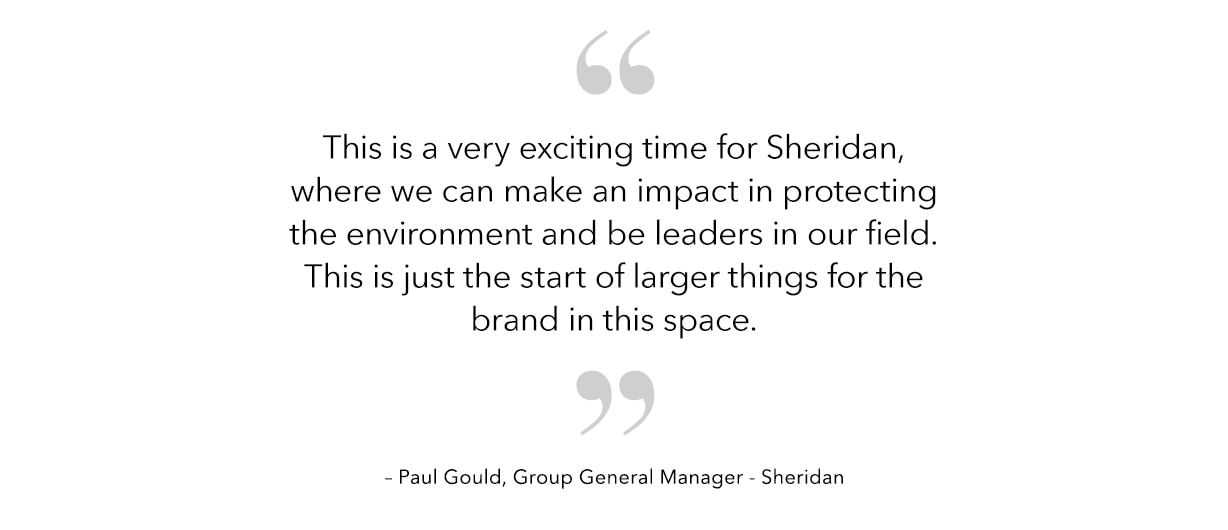 The safety and wellbeing of our community and employees remains our top priority and as a result, we have adapted parts of our business to ensure we can continue to operate whilst keeping our community safe. All our teams have been briefed on COVID-19 safety protocols including safety and cleaning.